What is Structured Data? (Or Schema.org, metadata, and Open Graph)
The last time you played a song in your car and the title showed up on the radio screen, you saw metadata in action—information that is hidden behind the scenes to provide additional detail about a file or system. Websites have metadata to provide information about the company, content type, publishing date, and more.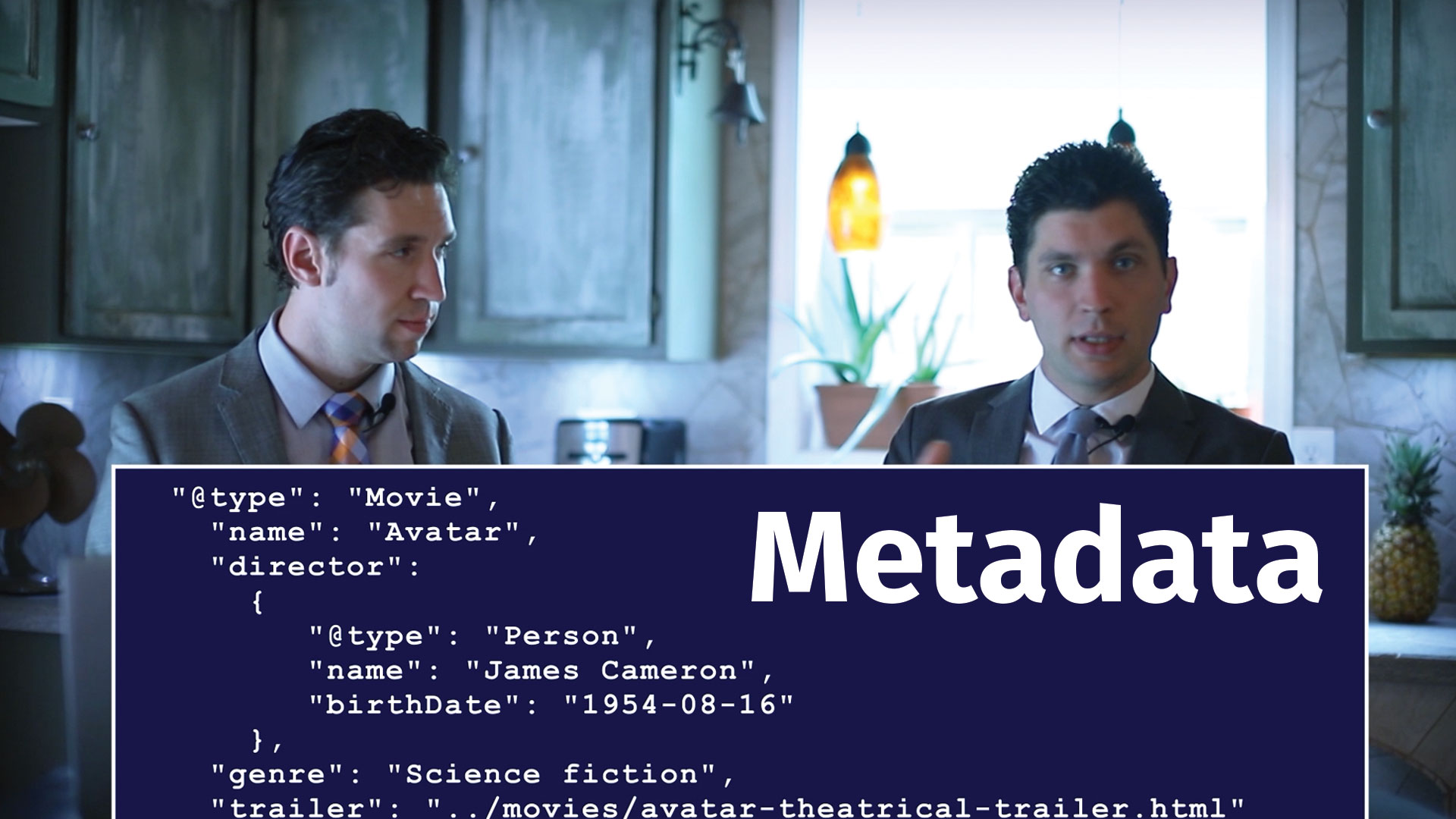 Structured Data, commonly 'Schema.org' is a collaboration between Google, Yahoo!, Microsoft, and Yandex to provide a consistent format for websites. Using this clear format allows search engines to correctly categorize websites and interpret content. Learn more at schema.org, ogp.me, and test at search.google.com/structured-data/testing-tool
The Open Graph Protocol allows social media sites to display websites in a pleasant way when shared on their platforms.. Title, Image, and description can be provided along with a few other attributes. developers.facebook.com/docs/sharing/webmasters
Spend a little time getting your metadata in order and you'll be happy you did.