Washington DC's Web Design Firm
Welcome Washington DC's provider of modern technology. We specialize in integration solutions and custom development for associations, non-profits, and corporations. Membership management, CRM integrations, security management services, data optimization, code optimization, and more. Leverage the power of your business systems for game-changing results.
Web Development
Bring your website to the next level with cutting-edge development. We utilize modern frameworks and libraries to create custom-tailored, beautiful, and powerful websites. Full functionality and smart automation allows for features like user accounts, payment gateways, automated check-ins, lead gathering, and data processing.
Systems Integration Development
Integrating systems is one of the most effective ways to increase efficiency in any modern business. Most enterprise systems have the option to connect to other systems for automation of data input, reporting, alerts, and processes. Salesforce, Quickbooks, and Microsoft 365, for example, all can and should connect and share relevant data in a fully automated process. Add a point-of-sale and drupal website to the equation and business overhead suddenly becomes manageable through a seamless flow of data. Contact us to discuss your systems and how integration can open new doors for your organization.
API Development
The nuts and bolts of system integration, Application Programming Interfaces (APIs) are the communication protocols required to transfer data from one system to another. We specialize in API development and can help connect standalone applications into one unified system.
Artificial Intelligence
Bring the future to your organization with the integration of Artificial Intelligence. Get insight like never before with custom AI data monitoring, increase workflow speed with AI process management, enhance customer relations with fast AI chat bots, and get alerts to potential problems before they happen with AI issue spotting.



Capitol Membership - a Salesforce app for membership organizations
Being based in the Washington D.C. area we continually see associations and organizations struggling to efficiently handle membership management. More and more teams are migrating to Salesforce in an attempt to unify data and ease pressures on staff, and handling membership is typically an expensive custom-built integration. We decided to make a Salesforce app that easily handles membership operations, such as payment processing and email reminders, while also integrating with Wordpress and Drupal websites. Our new system is reliable, secure, and most importantly it is efficient.



New from Mazuzu Labs - Free SEO Keyword Tool
We designed the SEO Keyword Tool to help us craft consistent page copy and check headings and titles for target accuracy. Crafting new content? Run it through this system and see how it stacks up. Stay tuned for Artificial Intelligence (AI) content scoring.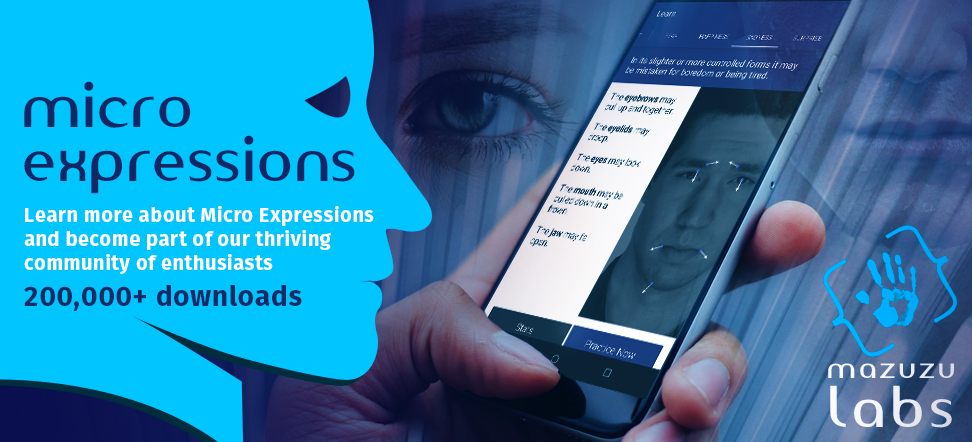 Micro Expression Training Tool
Micro Expressions have captivated our interest for years and we've built an app and a online training tool to help learn to spot fleeting involuntary facial expressions dubbed micro expressions. These expressions can be clearly show concealed emotion, yet often go unnoticed due to their extremely short duration (1/25 - 1/15 second). Get the free app in the Google Play Store, the App Store, or visit the online version here.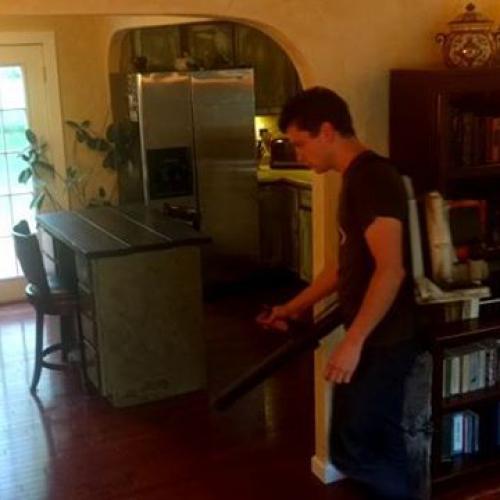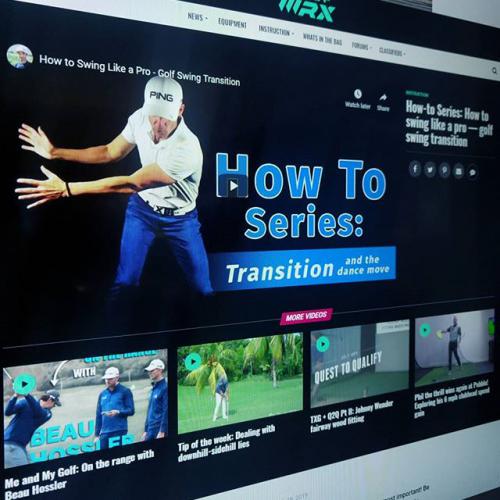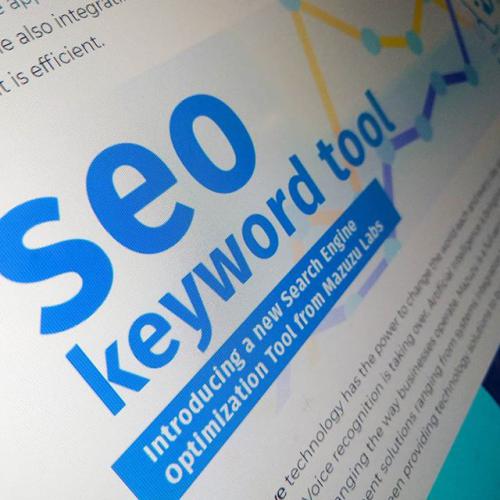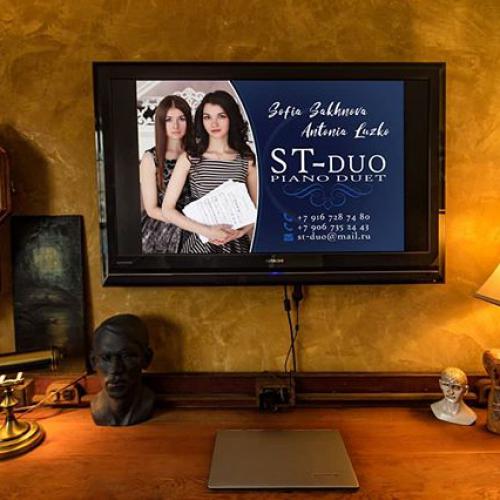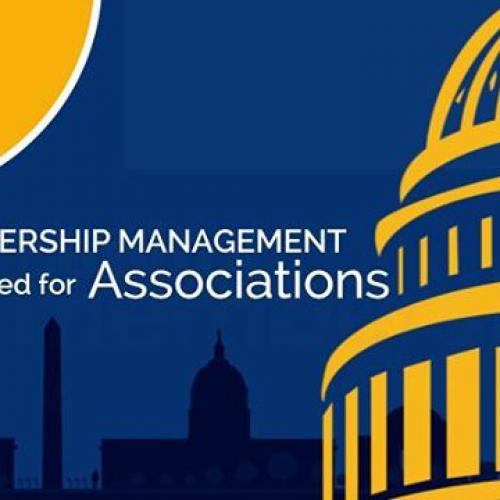 We believe technology has the power to change the world each and every day and we are privileged to be part of that magic. Voice recognition is taking over, Artificial Intelligence is bringing us the unattainable, and cloud-based services are changing the way businesses operate. Mazuzu is a full-service technology company which provides custom development solutions ranging from systems integration to mobile applications. Run by brothers Zakk and Noah, Mazuzu has been providing technology solutions to businesses around the globe for over a decade.