Starter
Sites
From $3,000
Up to 10 pages
Custom Graphics
Mobile Optimized


Perfect for startups
Web
Software
From $30k
Custom Built Systems
Web-based
Expandable Structures
Modern Technology
Securely Hosted


Custom built to enhance productivity and provide unique solutions to unique problems.
Small business
Sites
From $15,000
Data-driven
Branding
Payment Gateway


Perfect for small-businesses


From InfoSec to Branding, data processing to SAAS development, we harness the power of technology to make things happen. We use agile coding strategies with only the latest cutting-edge languages and frameworks for game-changing results.




Augmented Reality
Change perception, change lives. AR opens up worlds of possibilities.
Virtual Reality
Create immersive VR environments for entertainment, escape, productivity, and learning.
Artificial Intelligence
Revolutionize business with Artificial Intelligence. The time is now.
Voice Recognition
Control anything imaginable with effective Voice Recognition.
InfoSec
Ensure your security is effective. Hardening, pen tests, and more.
Software & SAAS
Create custom-tailored, powerful, stable software to accomplish anything
Web Design
Enhance online presence with a beautifully polished and powerfully effective website.
Databases & Data Audits
Maintain clean usable data with clever data structure and laser-sharp audits
Systems Integrations
Connect applications for an integrated environment and increased efficiency.
Hardware
Bridge the gap to the physical world with custom hardware control.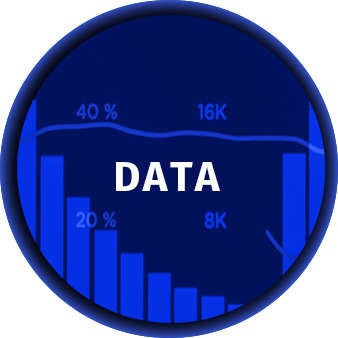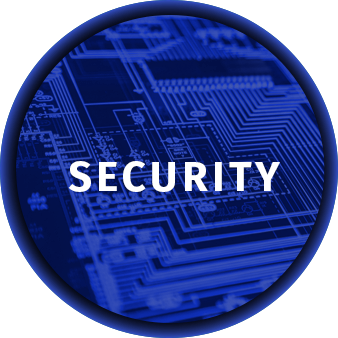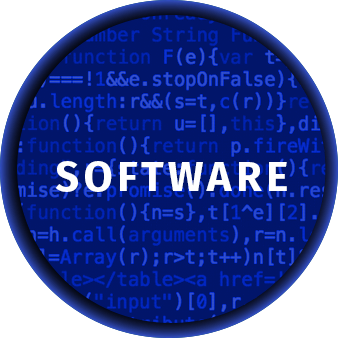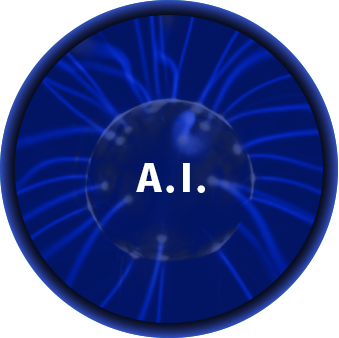 I would like to thank the Mazuzu team for building my website - I am one happy and satisfied customer! The professionalism and tech support is amazing. I would recommend Mazuzu over anyone else out there and I am so glad I worked with them. The team was always very patient and helpful with a "technologically challenged" person like me! Thanks Mazuzu and keep up the good work!
– Pam S.