Taking control of privacy one step at a time with DuckDuckGo
Privacy is complicated and every step in the right direction counts. Let's start with web searches. We all perform web searches many times every day and Google tracks just about everything—it's something that is alarming when you really dig into the nuts and bolts of what is being tracked and where that data goes.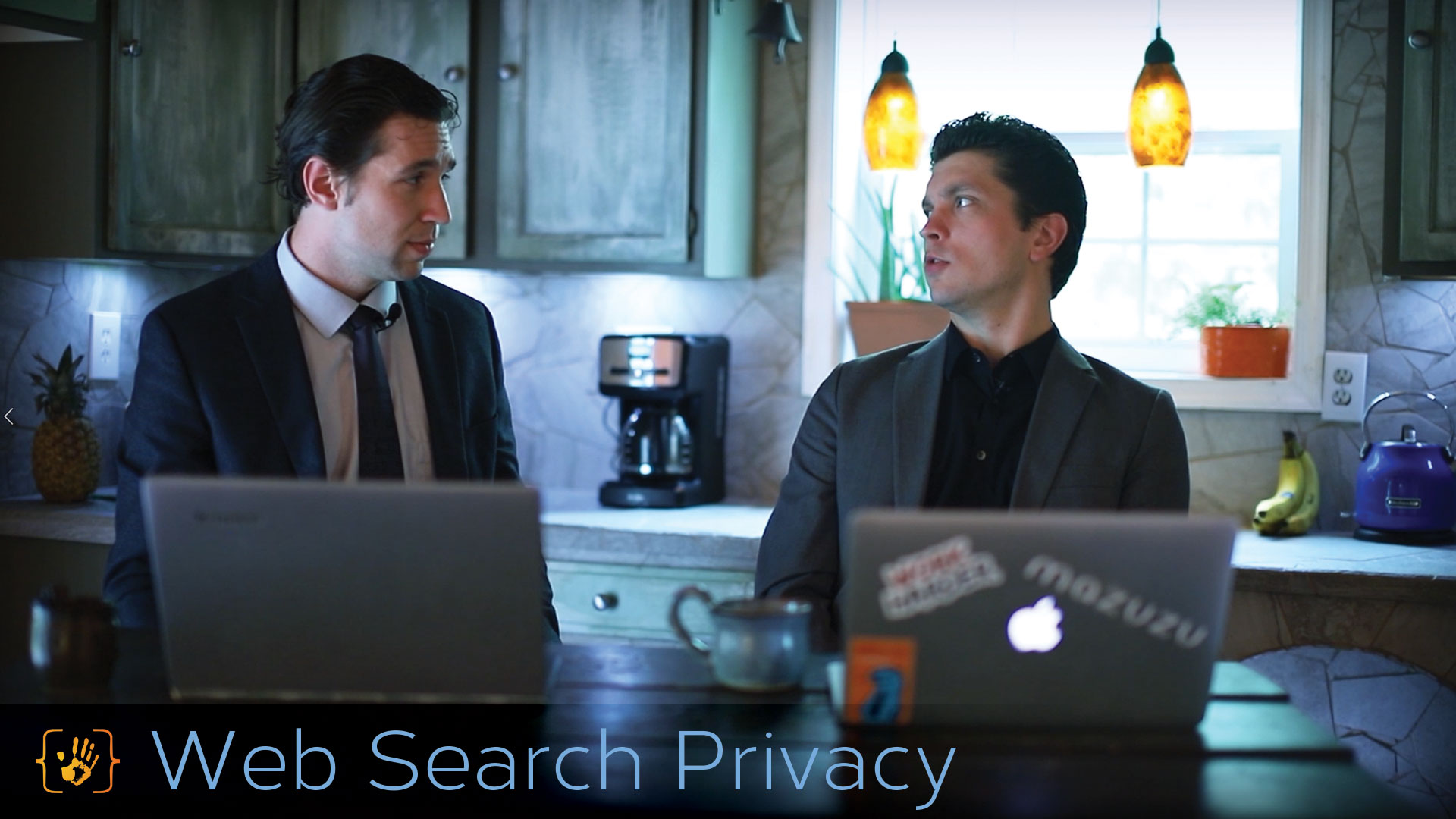 To quote Google's privacy policy (05/29/2020): "We collect information to provide better services to all our users — from figuring out basic stuff like which language you speak, to more complex things like which ads you'll find most useful, the people who matter most to you online, or which YouTube videos you might like." - In other words, they are tracking everything and you have no privacy when you use their services. Not uncommon and not a path that should be followed without careful consideration. This is posted on Youtube—the irony is not lost on us and it's a great illustration of how living in this era is always a careful balance and mindful compromise.
As with anything, if you don't like it, don't use it. DuckDuckGo is an alternative to Google with a simple privacy policy: "We don't collect or share any of your personal information." And that's the sort of thing we want to see more and more of.
In short: Swap out your default search for DuckDuckGo and keep on traveling the path to privacy.