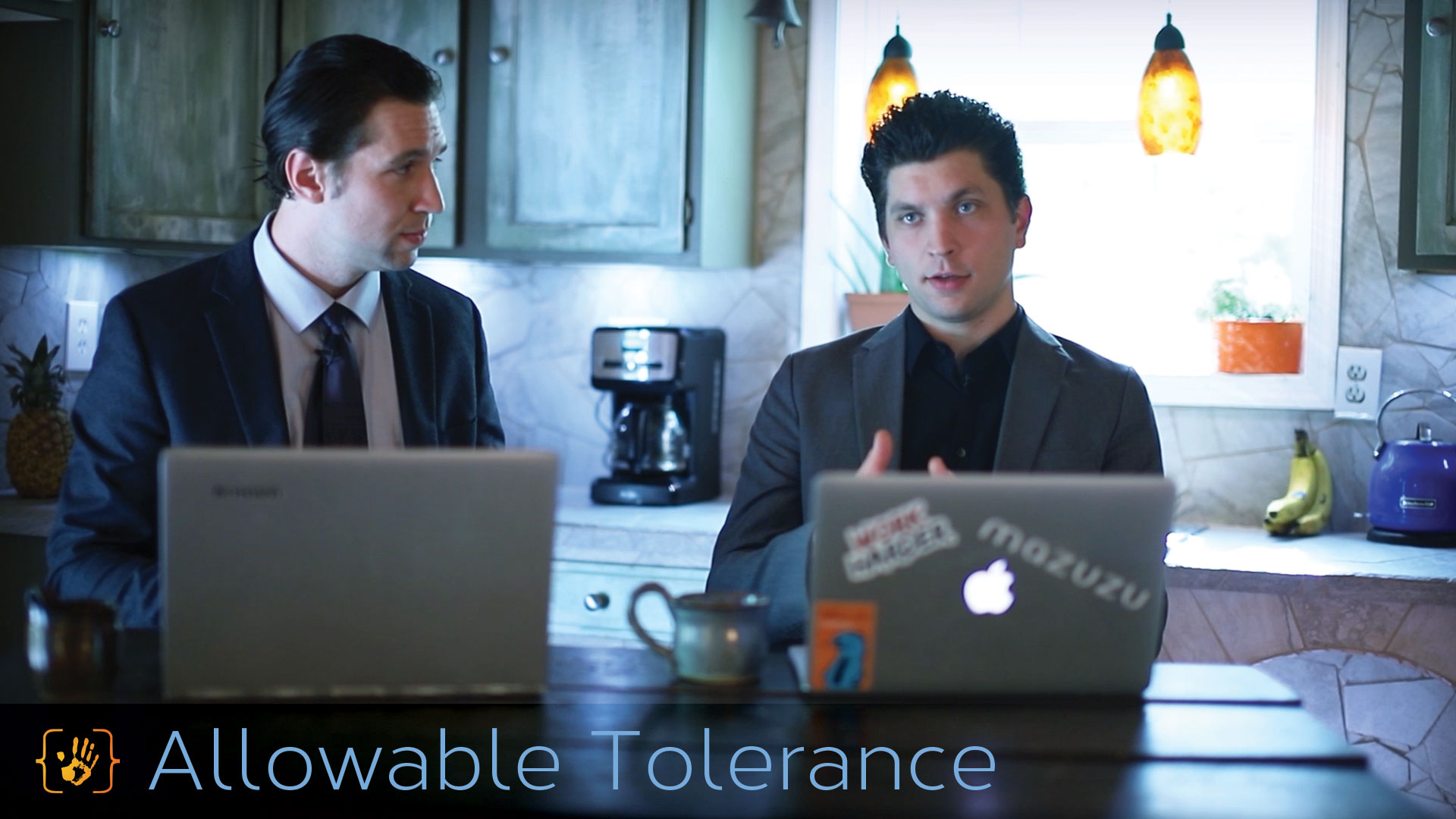 One minute overview series
Allowable Tolerance: The tolerance required for any given task. In other words, how perfect you need to be, and how much time and cost can be sacrificed in pursuit of that level of perfection.

Knowing the allowable tolerance for any given task is an easy way to ensure perfectionism doesn't slow you down. Some tasks require great precision and some don't. Speed and perfection are both valuable, so understand exactly what is required and act accordingly.
Read More