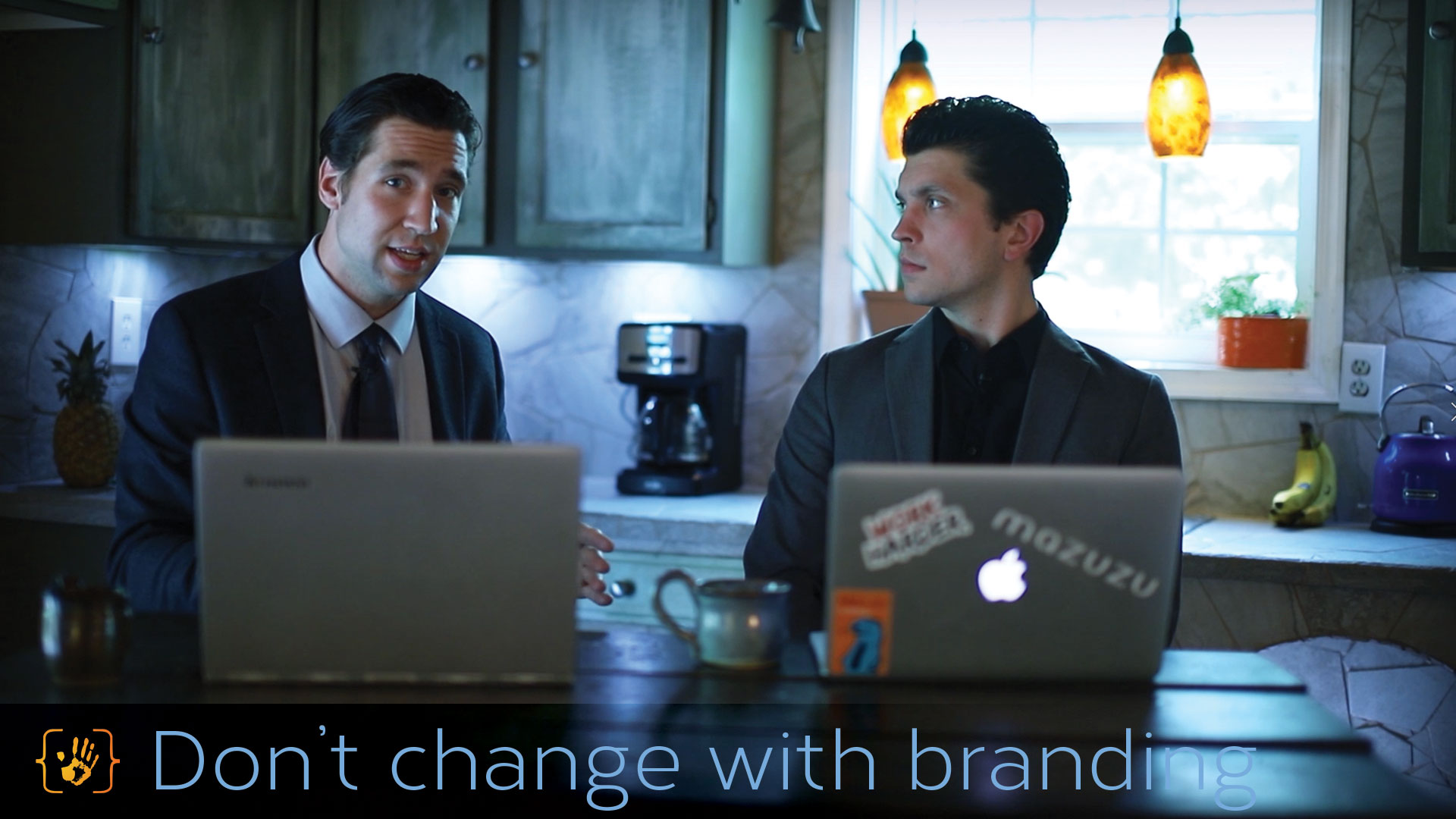 One minute overview series
The problem with branding is how easy it is to abandon company essence by building a facade of what we think our customers wish to see. This is a bad strategy and a losing battle from the start. This distortion of the concept of branding is both ineffective and detrimental.

Good branding requires first determining your essence and being the best version of yourself and THEN communicating that in a clear, consistent way that your customers can actually hear.
Read More