Process automation - Focus on things that you do best
Automation of data processing is one of the easiest ways to harness the power of technology and reduce overhead. And not only that, it typically pays for itself within a short amount of time.
Whenever you find yourself entering redundant data, or transferring data, ask yourself if a simple integration could do the same thing instantly and accurately. Human effort is very valuable for complex tasks like problem-solving and customer service and that is where your man-hours are best devoted. Leave the tedium to the machines and automate wherever and whenever possible.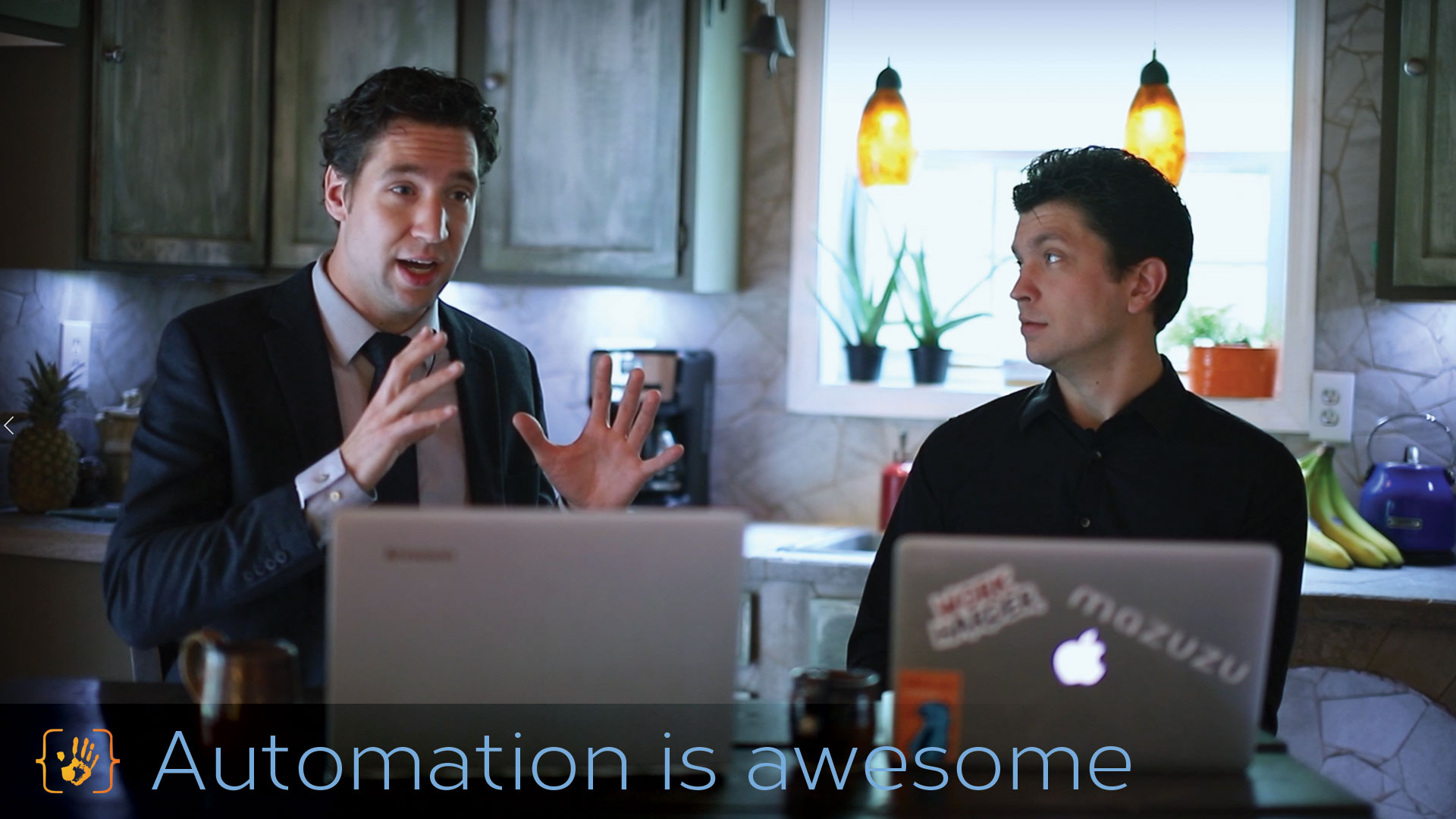 Things like CRMs and accounting software should be integrated and synced without any manual work involved. Email automation should be in place for reminders and follow-ups. Order data should flow smoothly to processing and accounting. All of these things are simple integrations and are an easy way to free up time and focus on more effective uses of your time.
So how much does this sort of integration cost? Every setup is different so the cost can vary but if you are using standard systems with APIs the cost to integrate should be less than a few thousand.
In short: automation pays for itself and allows people to do things that people are good at.