Don't be a perfectionist! Know your allowable tolerance
Allowable Tolerance: The tolerance required for any given task. In other words, how perfect you need to be, and how much time and cost can be sacrificed in pursuit of that level of perfection.
Knowing the allowable tolerance for any given task is an easy way to ensure perfectionism doesn't slow you down. Some tasks require great precision and some don't. Speed and perfection are both valuable, so understand exactly what is required and act accordingly.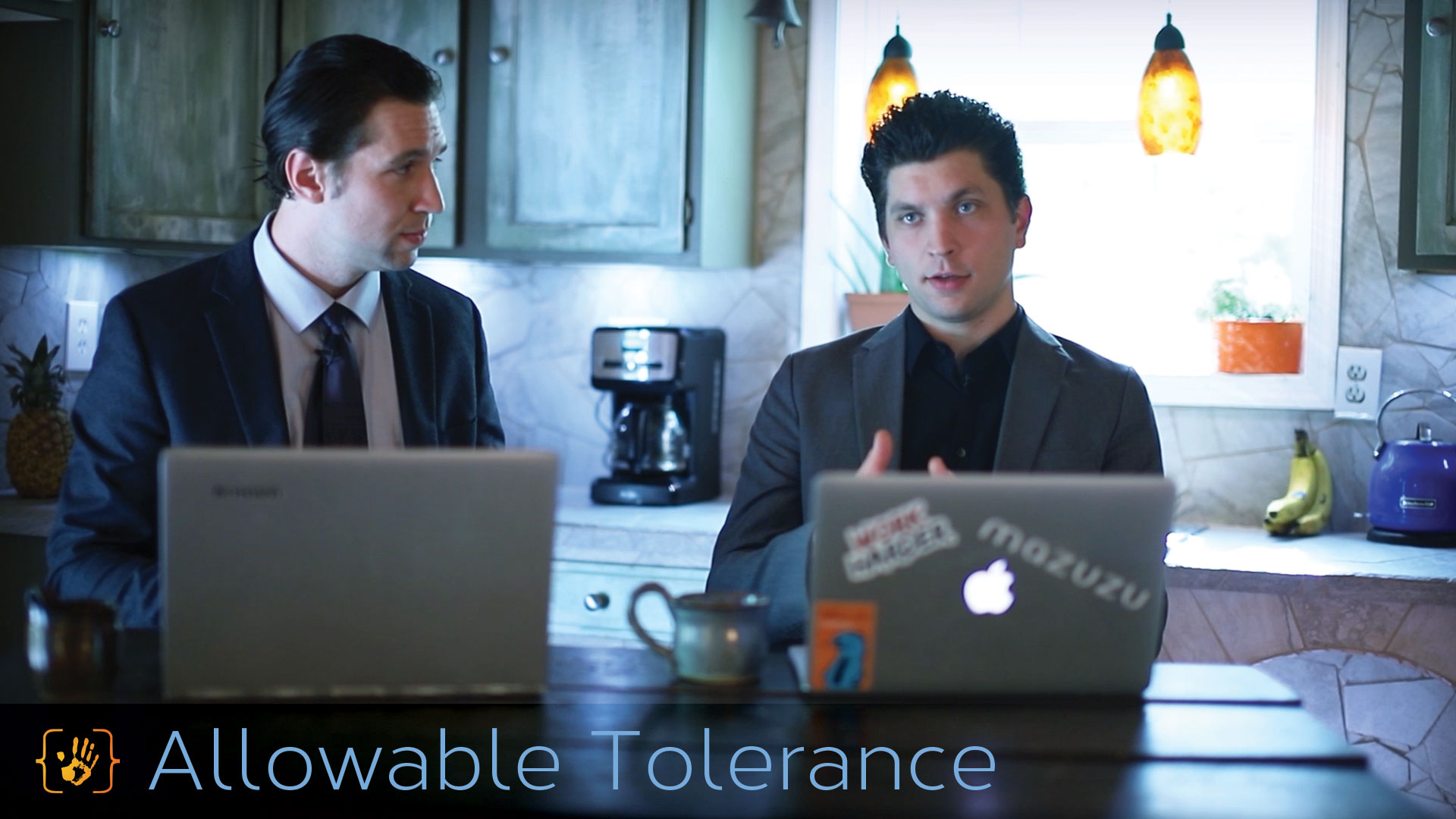 Getting into this habit can be a little challenging as many of us find self worth in being skilled at things and display these skills by showing off and ultimately burning time when it's not needed. Or the reverse could happen and the tolerance for a task could not be met and things could break or look sloppy.
Start by taking a step back and asking what is the essence of the goal at hand. Then construct your tolerances around that. If precision isn't required, focus on speed. If precision is necessary, adjust accordingly.
In short: set your goals carefully and mindfully, and achieve them. Achieve them.